Failed to connect to MySQL: Access denied for user 'dlf_midtown'@'localhost' (using password: YES)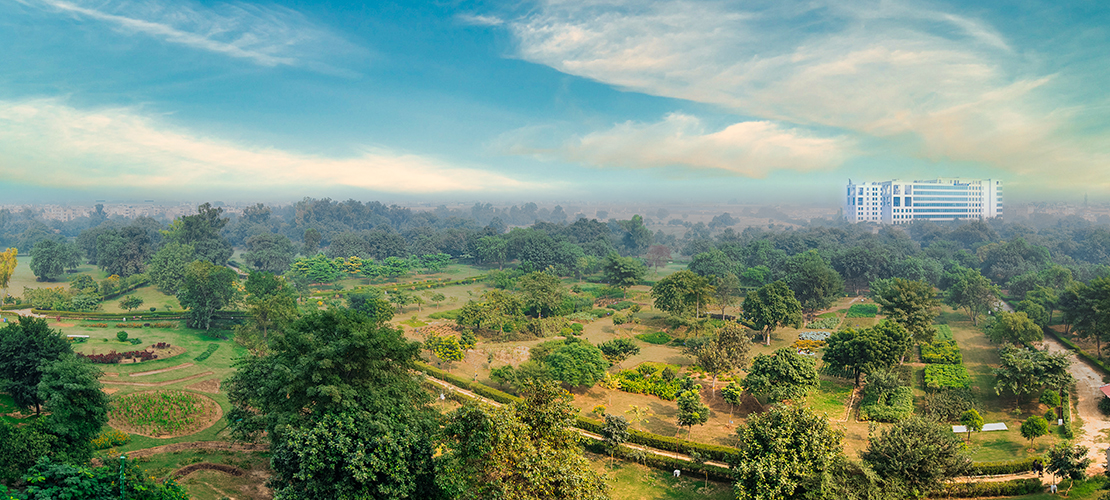 Actual Image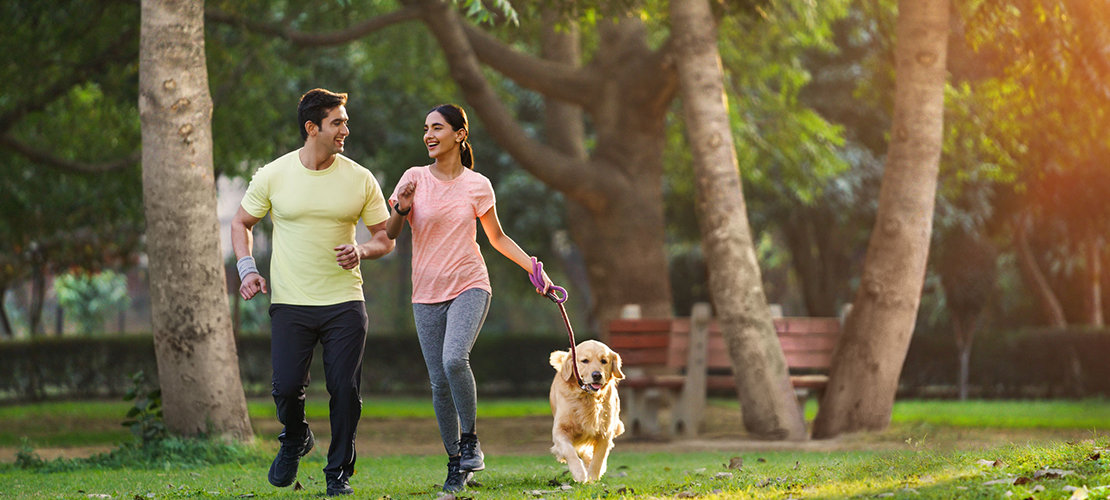 Actual Image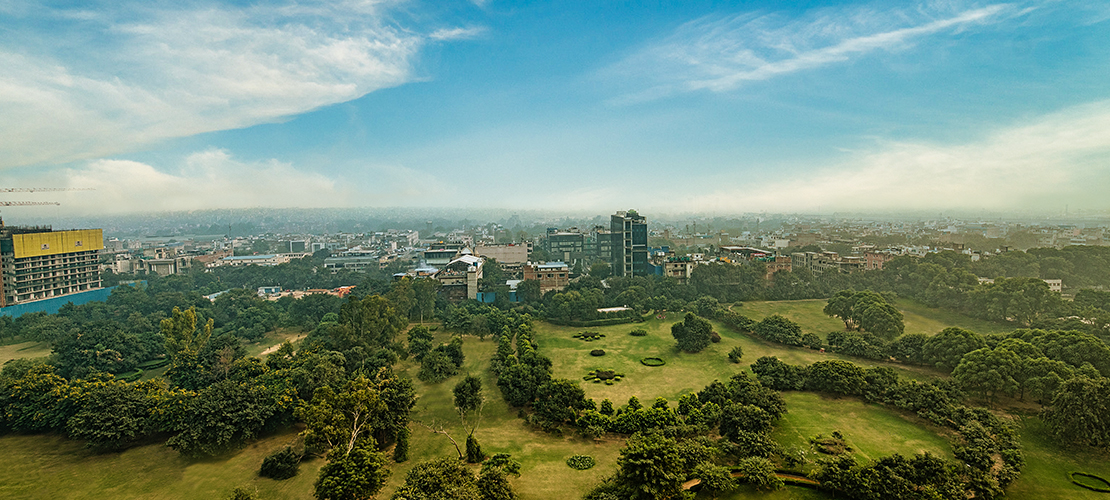 Actual Image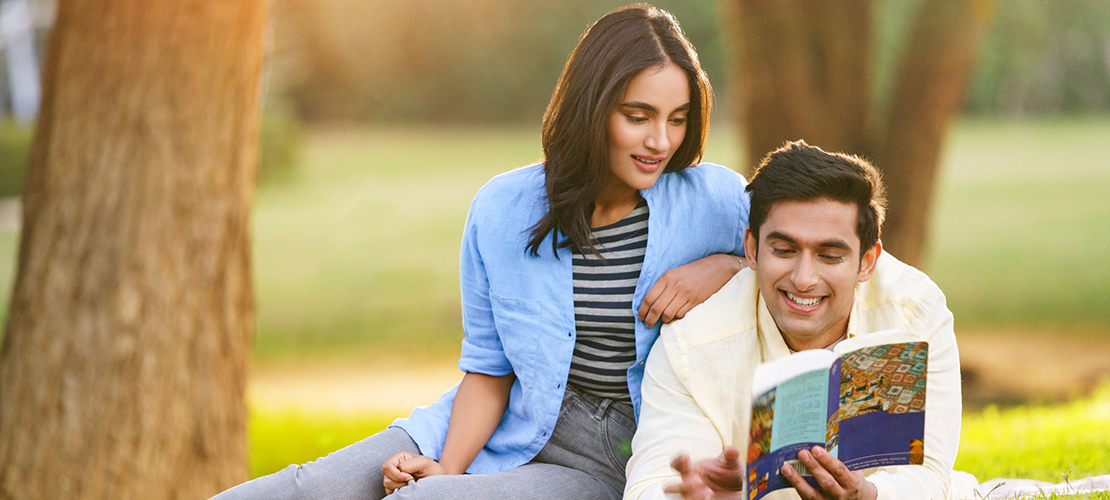 Actual Image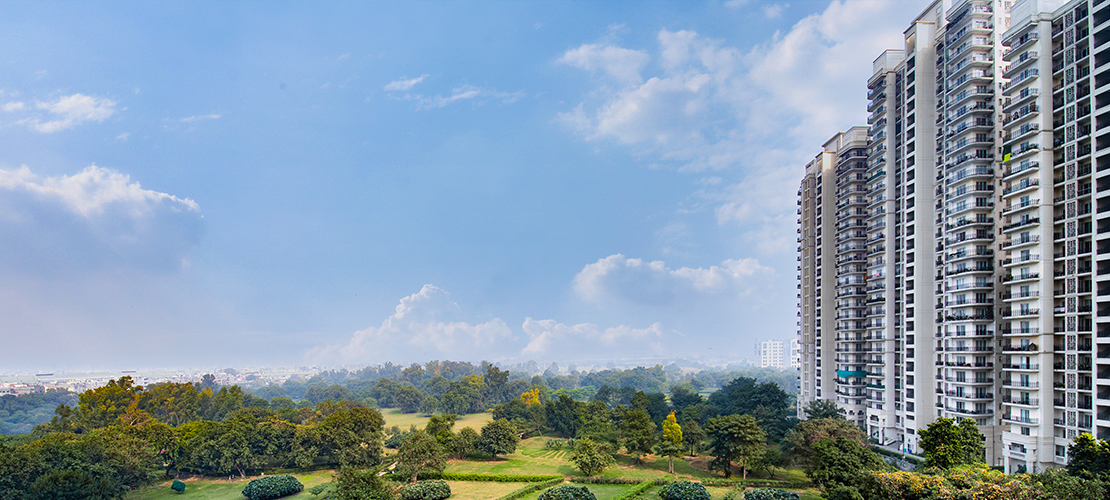 Actual Image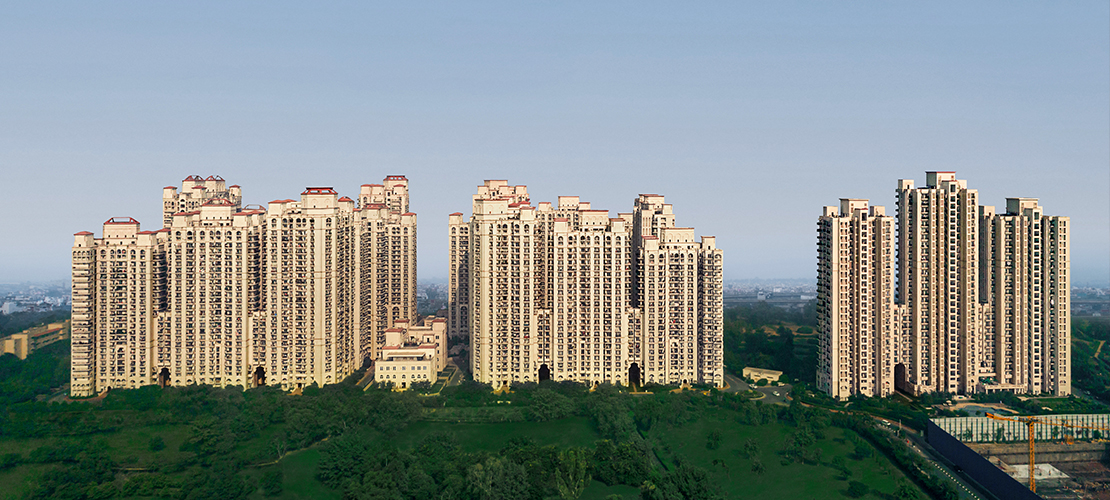 Actual Image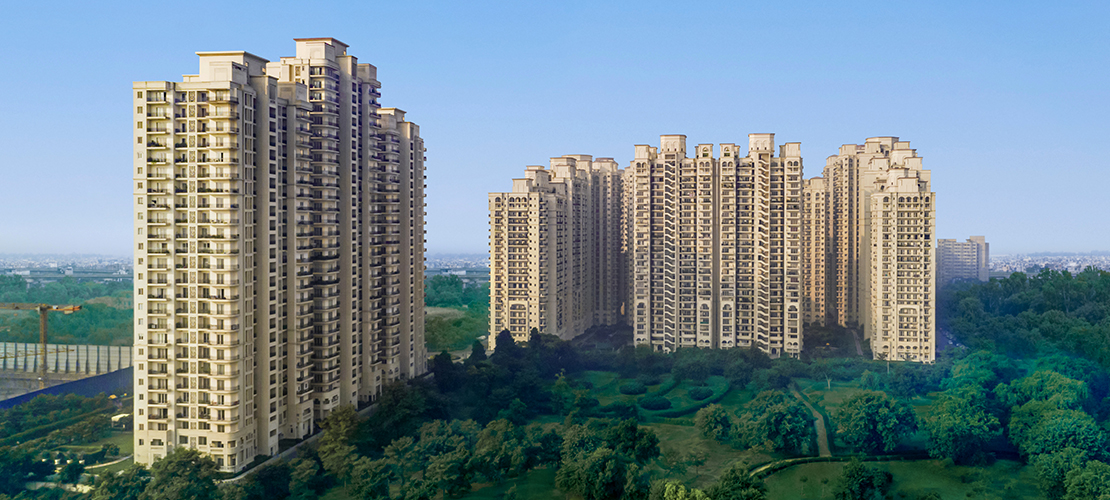 Actual Image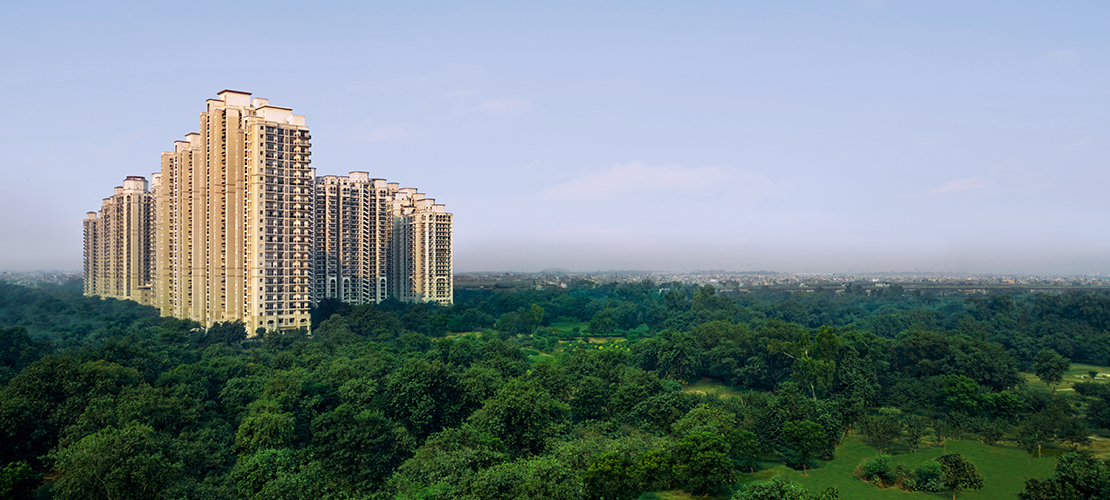 Actual Image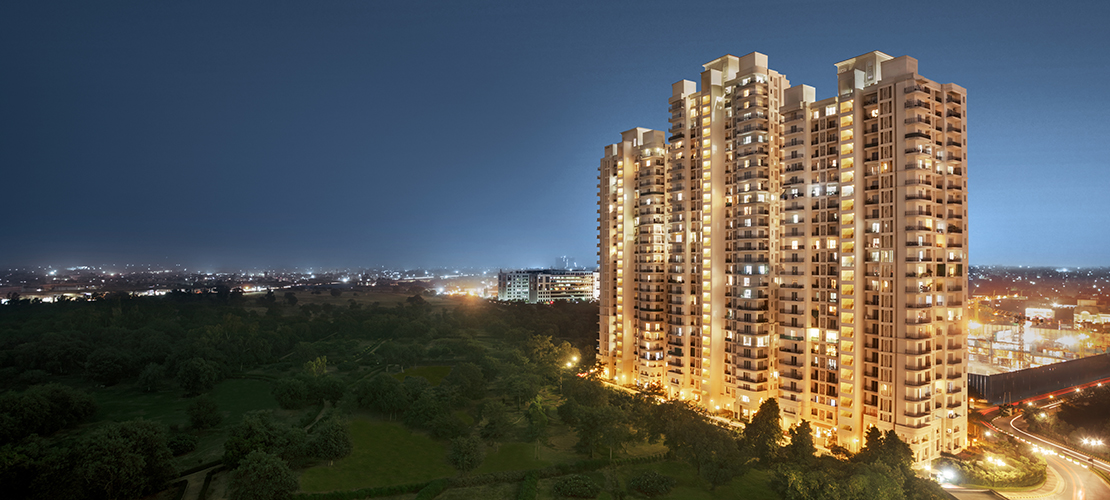 Actual Image
UNWIND IN THE CITY. WHERE THE GRASS IS ALWAYS GREENER.
Waking up to birdsongs and overlooking refreshing park views is what makes DLF Midtown a green oasis in a thriving heritage city. Blending luxury living with nature's bounty, DLF Midtown brings together everything rare yet desirable within a metropolis. With breath-taking views, as far as the eye can see, DLF Midtown is an haven of tranquillity with all the advantages of urban living.
Disclaimer
All information, images and visuals, drawings, plans or sketches are only an architect's impression, representative images or artistic renderings and not to scale. Nothing contained herein intends to constitute a legal offer and does not form part of any legally binding agreement. Recipients/ viewers are advised to exercise their discretion in relying on the information provided and are requested to verify all the details, specifications, including areas, amenities, services, payment plans and other relevant terms independently with the Promoter (DLF Urban Pvt. Ltd.), have thorough understanding of the same and take appropriate advice prior to concluding any decision for buying in the Project. Registration No. DLRERA2021P0007 available at www.rera.delhi.gov.in. For more information please visit - www.dlfmidtown.dlf.in. Project address - 15, Shivaji Marg, New Delhi-110015. *Taxes and statutory charges extra as applicable and terms and conditions apply.